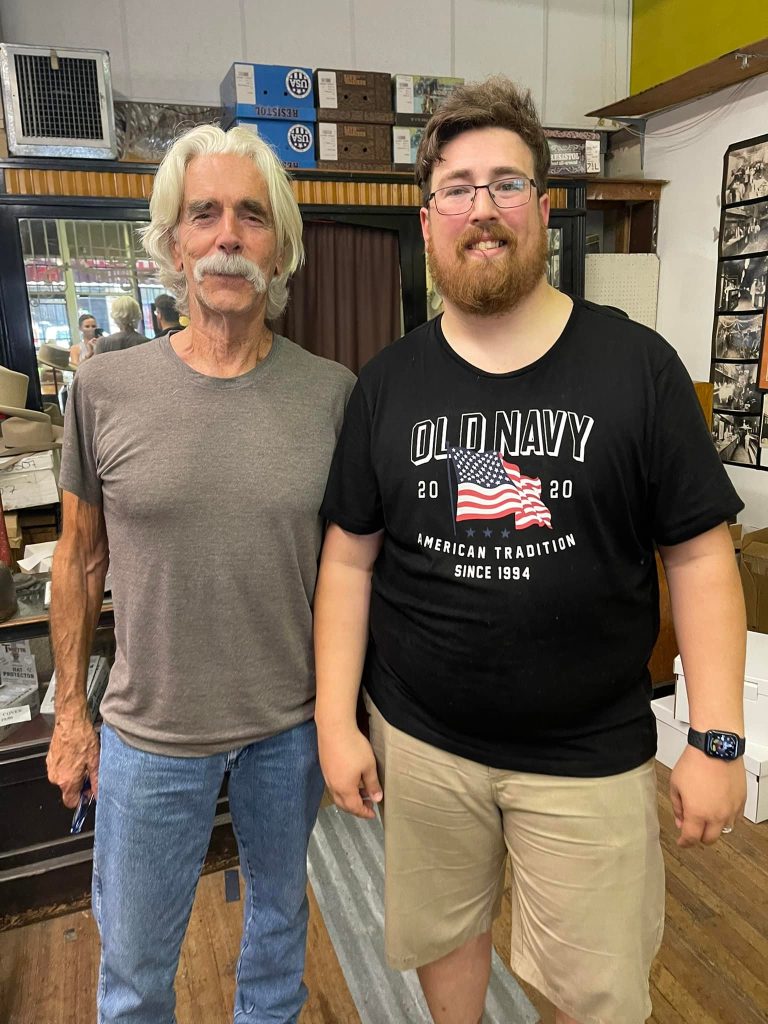 Peters Brothers Hats has been a staple in the Fort Worth community for over 110 years. Founded in 1911 by Greek immigrant brothers Tom and Jim Peters, the store began as a shoeshine parlor before expanding into hat renovations and eventually becoming a full-fledged hat shop in 1933. Since then, the shop has been passed down through five generations of Peters family members and has become a go-to destination for custom-made hats in the area.
One of the latest generations to run and operate Peters Brothers Hats is Brad Peters. He took over the reins in 2013, following the passing of his grandfather, Joe Peters Sr. Brad is no stranger to the hat-making business, having grown up around the shop and learning the craft from his father and grandfather.
Despite the challenges of keeping a traditional, labor-intensive craft like hat-making alive in the modern world, Brad is dedicated to preserving the legacy of Peters Brothers Hats. As he says, "It's not easy to keep what a lot of people consider to be a dying art alive. But it's the legacy factor that keeps us going."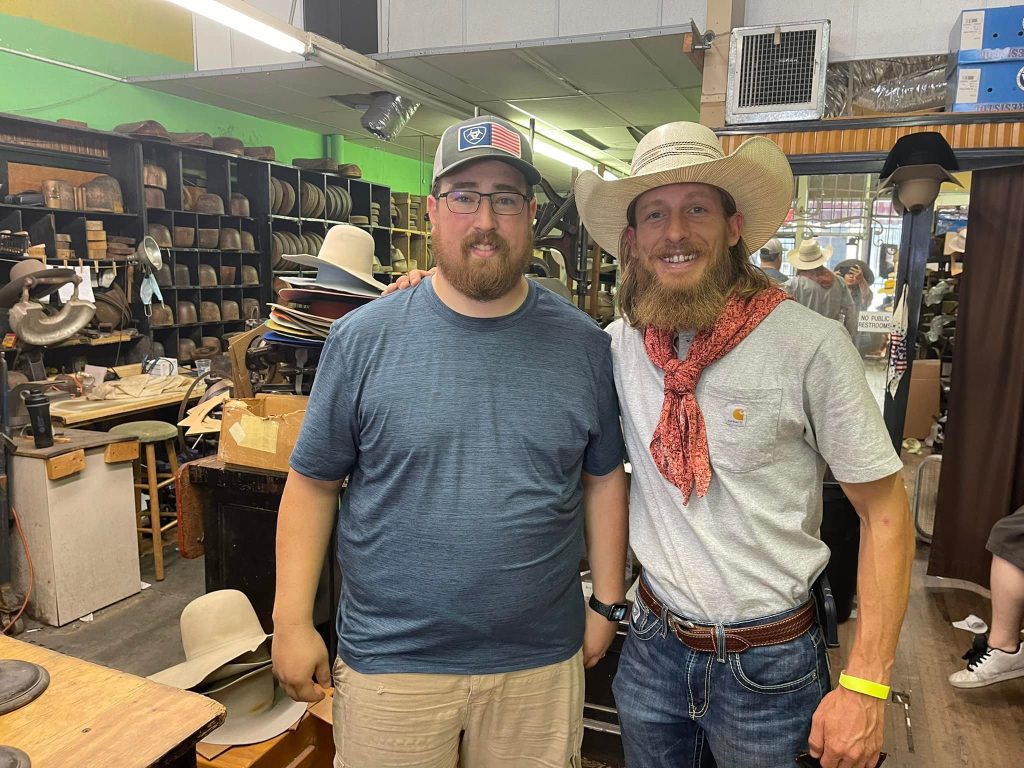 Peters Brothers Hats is known for its high-quality, custom-made hats that are crafted using many of the same tools and molds that have been used by the Peters family for over a century. The shop offers a wide range of styles, including Western and dress hats, bucket hats, and flat caps, all made using a blend of beaver, rabbit, and hare fur. Customers can choose from retail options or opt for a custom hat, with a year plus wait for the latter. Prices for custom hats start at $450 for rabbit fur, with options available for a 50/50 rabbit-beaver blend or pure beaver felt.
Over the years, Peters Brothers Hats has gained a reputation for its high-quality products and attention to detail. Every president from Calvin Coolidge to Jimmy Carter has received a Peters Brothers hat, and the shop has been visited by a number of celebrities and dignitaries. In fact, it was Amon Carter Sr., publisher of the Fort Worth Star-Telegram, who made Peters Brothers' Western hats famous, gifting the Shady Oak style to visiting dignitaries and celebrities. The Shady Oak remains a top seller to this day.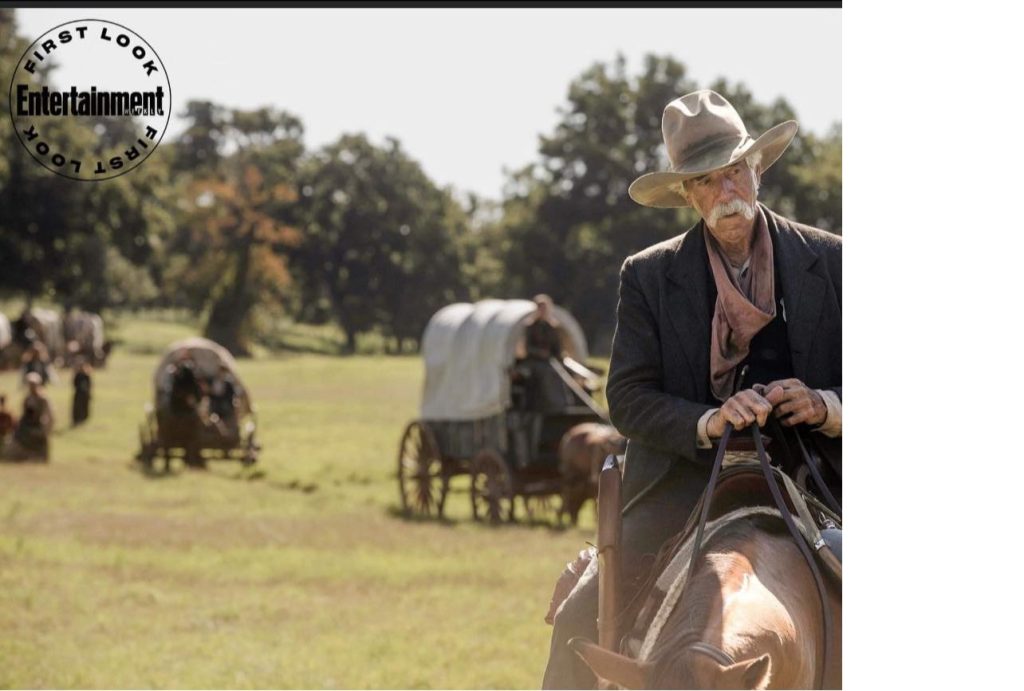 So next time you're in Fort Worth and in need of a new hat, be sure to pay a visit to Peters Brothers Hats. With over 110 years of history and a dedication to preserving the art of hat-making, you can trust that you'll be getting a quality product that will last for years to come.