Hello! We are excited to announce that we will be participating as a vendor at the Fort Worth Stock Show this year! This marks our 90th year as a vendor at this iconic event, and we can't wait to see all of our loyal customers and meet some new ones.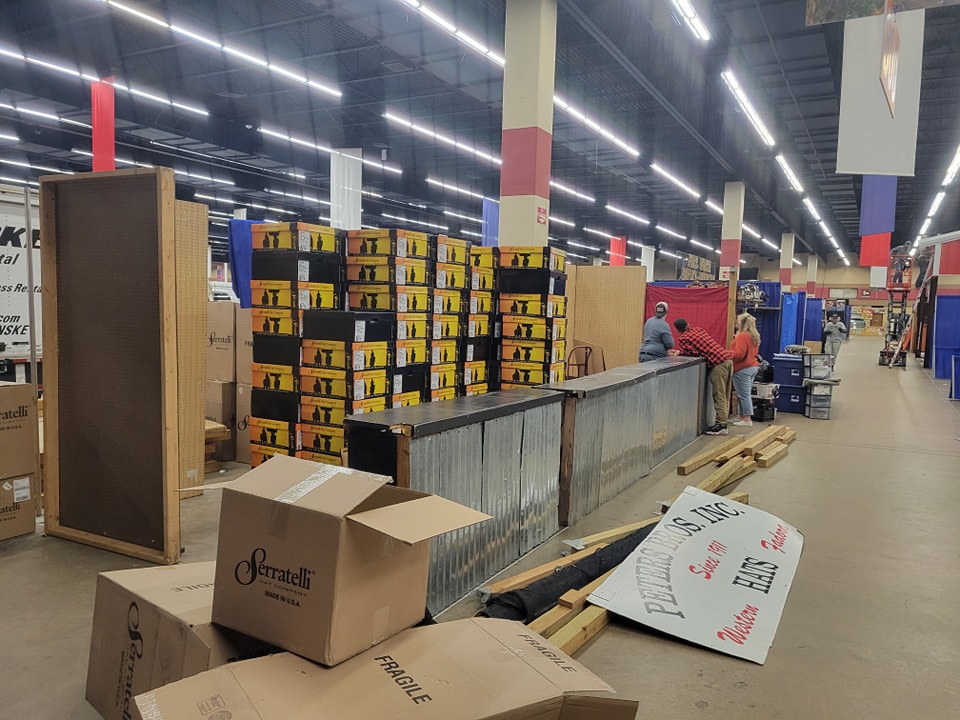 At our booth, located in the north end of aisle 800, you will find a wide selection of our finest hats. From classic cowboy styles to modern fedoras, we have something for everyone. And, as always, our hats can be customized to fit your personal style and preferences. Prices for our hats start at $400, and we believe that once you see the quality and craftsmanship of our products, you'll understand the value.
In addition to our amazing selection of hats, we are also excited to showcase some of the hats that have been chosen for the 1883 TV series. If they're good enough for Sam Elliott, they're definitely good enough for you!
We hope to see you at the Fort Worth Stock Show this year. Come by our booth to try on some hats, chat with our team, and find the perfect headwear for you. We can't wait to see you there!